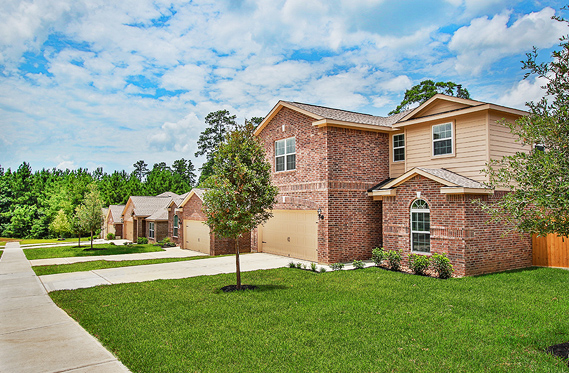 This is LGI Homes
LGI Homes has been recognized as one of the nation's fastest growing homebuilders. We were founded in 2003 in Conroe, Texas, and have grown to become a top homebuilder in the United States. We are currently recognized by Builder Magazine as #10 on the 2019 Builder 100.
We build homes with great value at affordable prices throughout the nation. We serve 17 states across 28 markets and have over 90 active communities. To date, we have moved in over 30,000 families.
LGI Homes is a NASDAQ listed company and trades under the ticker symbol "LGIH."