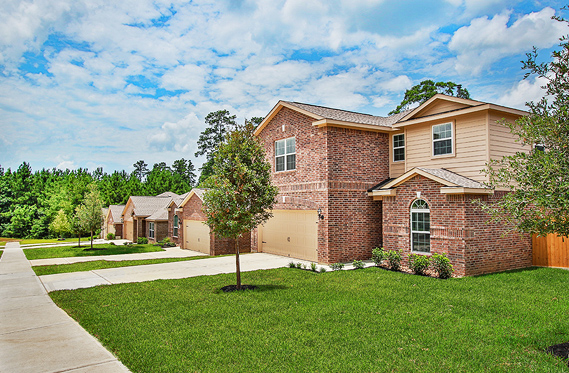 This is LGI Homes
LGI Homes has been recognized as one of the nation's fastest growing homebuilders. We were founded in 2003 in Conroe, Texas, and have grown to become a top homebuilder in the United States. We are currently recognized by Builder Magazine as #10 on the 2020 Builder 100.
We build homes with great value at affordable prices throughout the nation. We serve 19 states across 30+ markets and have over 110+ communities. To date, we have moved in over 45,000 families.
LGI Homes is a NASDAQ listed company and trades under the ticker symbol "LGIH."